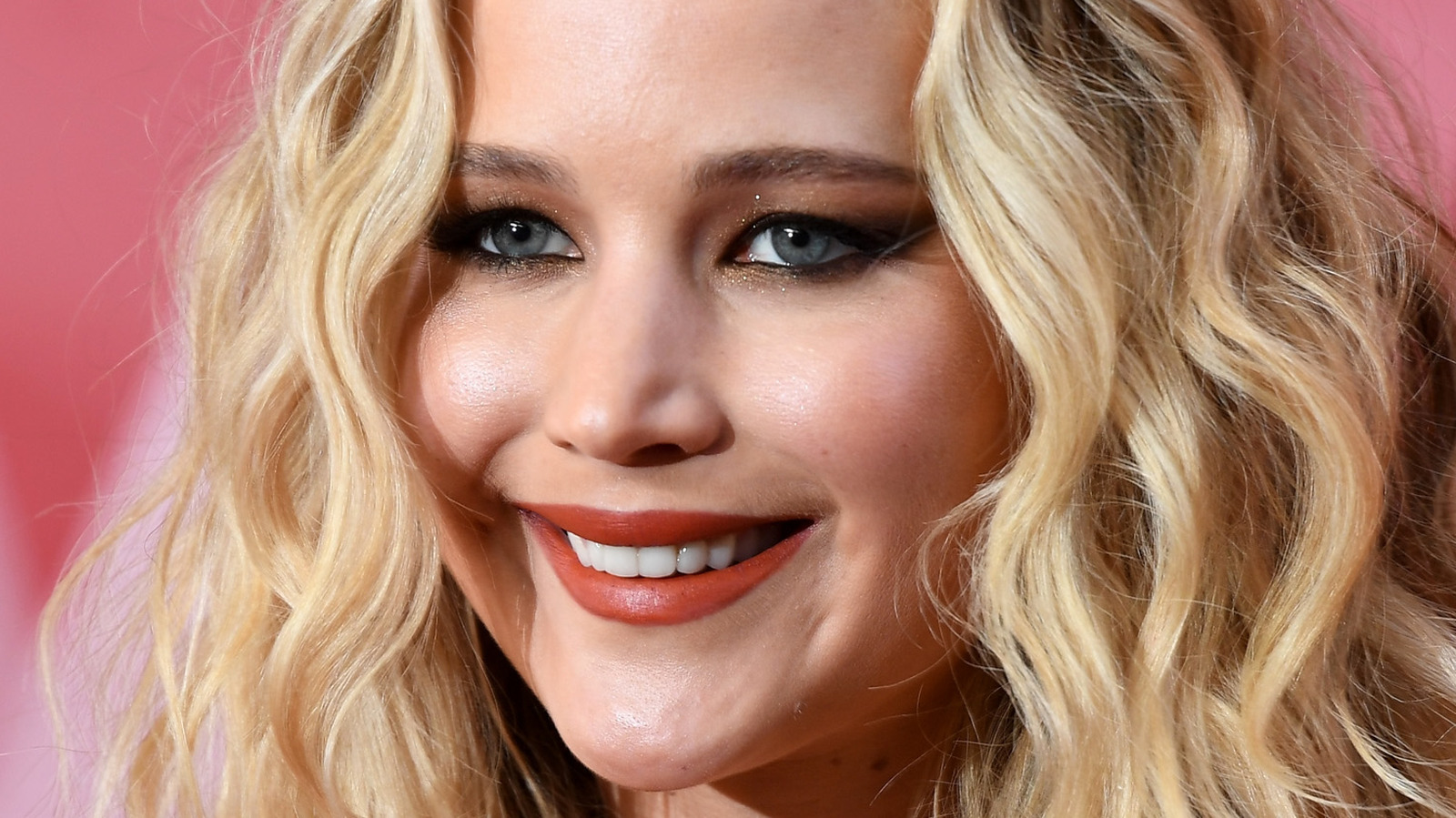 The most expensive fashion moments on the Oscars red carpet
Believe it or not, but there have been times in Oscars red carpet history when fashion wasn't a big deal. The event didn't even adopt the tradition of a red carpet until 1961, according to Time. The very first Oscar ceremony in 1929 only lasted 15 minutes!
In 1997, however, Nicole Kidman's walk down the Oscars red carpet was a major moment for fashion and branding. For the event, Kidman was reportedly paid $2 million to wear the dress designed by John Galliano for Christian Dior which differed from the style typical of Oscar fashion at the time. It was a true red carpet moment, according to producer and TV host Melissa Rivers. "It was the first real couture dress on the red carpet, and you said 'Wow,'" she told Vanity Fair in 2014. Rivers' mother, iconic comedian Joan Rivers, hated the dress and didn't hide it by covering the carpet for E! (via The Hollywood Reporter).
For her part, Kidman loved the edgy nature of her look, which in 2015 Smithsonian Magazine named one of the "most influential" Oscar dresses of all time. "John [Galliano] did it for me, and I love it," Kidman said on the red carpet that night in 1997, via The Hollywood Reporter. "I don't know if people will get it. But if they don't, well, maybe they should."